music to go
---
passion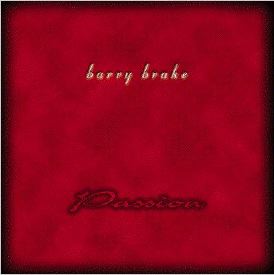 listen
This is my first solo CD. It's all romantic instrumentals, done in a smooth jazz style, but with a twist that people seem to think is more interesting than the typical smooth jazz. The album follows the course of a love affair.
---
the silver gig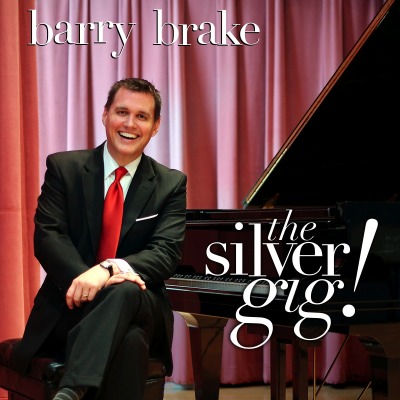 find out more
My most recent solo CD, recorded in honor of my 25th anniversary in showbiz, and packaged like an old-fashioned LP. It's got a bunch of original songs, new stuff based on jazz standards, and reworkings of familiar classical pieces. Solo piano from beginning to end, with one or two little twists just for fun.
---
live at luna

The Protagonists' third CD, specially released for our 20th anniversary. Recorded live at Luna Fine Music Club in 2006, with interesting twists on familiar Protag tunes, as well as some new compositions.
---
sixties night

The Protagonists' fourth CD, featuring tunes from the nineteen-sixties: "Walk on By," "I Will Wait for You," "More and More Amor," "Come Together," and "Thunderball."
---
blizz blazz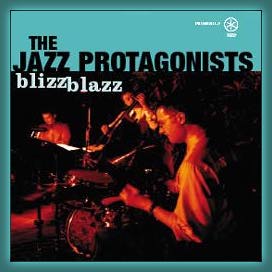 listen
Blizz Blazz is the second album recorded by the Jazz Protagonists, with ten original songs in classic jazz style. We got five good microphones, set up in a beautiful hall, and just played and played, recording straight to stereo tape — no effects or multitracking, just straight-ahead-no-gimmicks jazz, live without a net, and joyous as it can be.
---
we three kings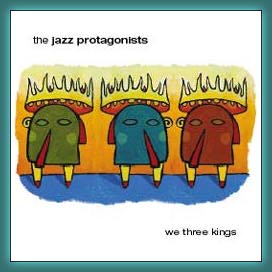 listen
This is our first album as a group — a stockingful of Christmas jazz. What is it about jazz and Christmas that make them go so well together? Once again, it's a few microphones and a few friends — a recipe for great fun — this time in a single two-hour session.
---
kristen rogers sings
Kristen is a favorite with Catherine's church family. She's got a beautiful voice and manner, and delivers folk classics unadorned and straight to the heart. These are a few songs we recorded informally this summer. You can listen to them all, in their entirety, at the above link, but order if you want a high-quality-audio CD to enjoy.
---